---
Meet Jane Farrelly
If you want to make changes in your life then my purpose is to work with you to achieve those changes, and support you on your journey.
You already have the potential in you. Some of us are aware of it and some of us need a helping hand. I certainly did and I took it, embraced it and now, as a result, I enjoy the life I want for myself.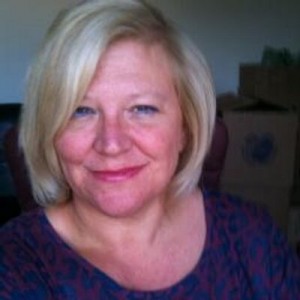 ---
My story
I have a 28 year background in business management as a General Manager in the Hotel Industry. I have always had a passion for developing people in their chosen careers and my 'light bulb' moment came when I was asked to become involved as a coach/mentor in an initiative to identify, develop and encourage women to recognise their potential and progress into senior management positions in the hospitality industry.
This prompted me to research coaching as a profession and I undertook ICF accredited coach training and became a professional coach in 2010. Since then I have worked with many inspirational people who never cease to amaze me with what they are capable of achieving in their lives.
So if you want to:
• Find your mission in life
• Develop your style of leadership
• Shape your personal brand
• Achieve measurable results
• Balance your lifestyle
• Become the Man or Woman you want to be
---
What You Can Expect
Coaching is a partnership between coachee and coach. It is a method of guiding a person, or group of people, with the aim to achieve a desired goal by developing specific skills both in private and professional life.
Coaching is not simply about giving you the best advice. Coaching is about asking questions so that you find your own way in whatever you do that makes you happy and fulfilled.
Coaching is an epic journey, not a quick fix. If it were, then you, and everyone else would have already done it, right?
What Can I Achieve Through Coaching?
• Clarity on what your real goals in life are
• Find a way to achieve your goals
• Live a life that makes you happy
• Use your personal potential to the maximum
• Light the light on the parts of yourself you might be unconscious about.
---
How Long Does It Take?
You will work regularly with your coach in accordance with the program that you develop together. During your program you will choose topics you would like to work on with your coach. The frequency of sessions will be agreed during your first session.
Coaching takes place during regular 60-minute sessions in person or via Skype. Typically this will be once every two weeks. A schedule of regular appointments will be agreed to fit around your life, and work commitments.
This Is Your Own Personal Investment In You! Don't We All Deserve This?
---